Judd Harris Singer/Songwriter
These are some of the best summer jams you'll listen to this year and possibly this decade.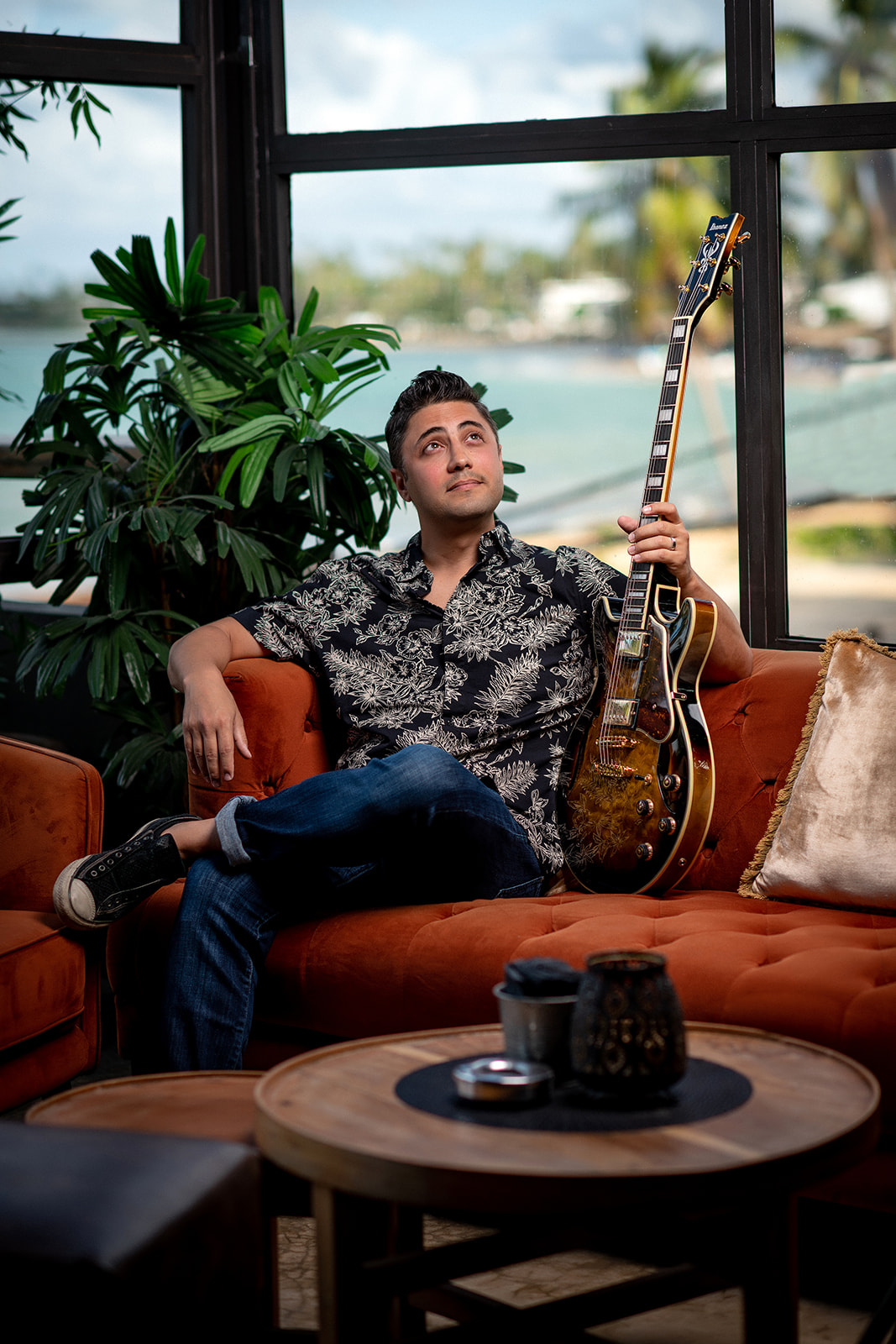 From NOLA to NYC to the Caribbean
Judd Harris is a New Orleans native, American Idol Season 4 finalist, and singer/songwriter. He's been featured in Rolling Stone, The Village Voice, People Magazine, CNN, and The Times-Picayune and his voice has been heard in numerous television shows and commercials. He's opened for Wyclef Jean and Jesse McCartney, and his "Baby Grand" duet with Billy Joel went viral on TikTok, with half a million views. In 2016, he left New York City for the white sand beaches of Las Terrenas, Dominican Republic. Now he's partnered with producer David Schoenwetter (Norah Jones, Rufus Wainwright, Death Cab for Cutie), Grammy award-winning mastering engineer Randy Merrill (Taylor Swift, Harry Styles, Adele) and session musician Leo Abrahams (Brian Eno, Harry Styles, Regina Spektor) to record the music he's been writing on his Caribbean adventure.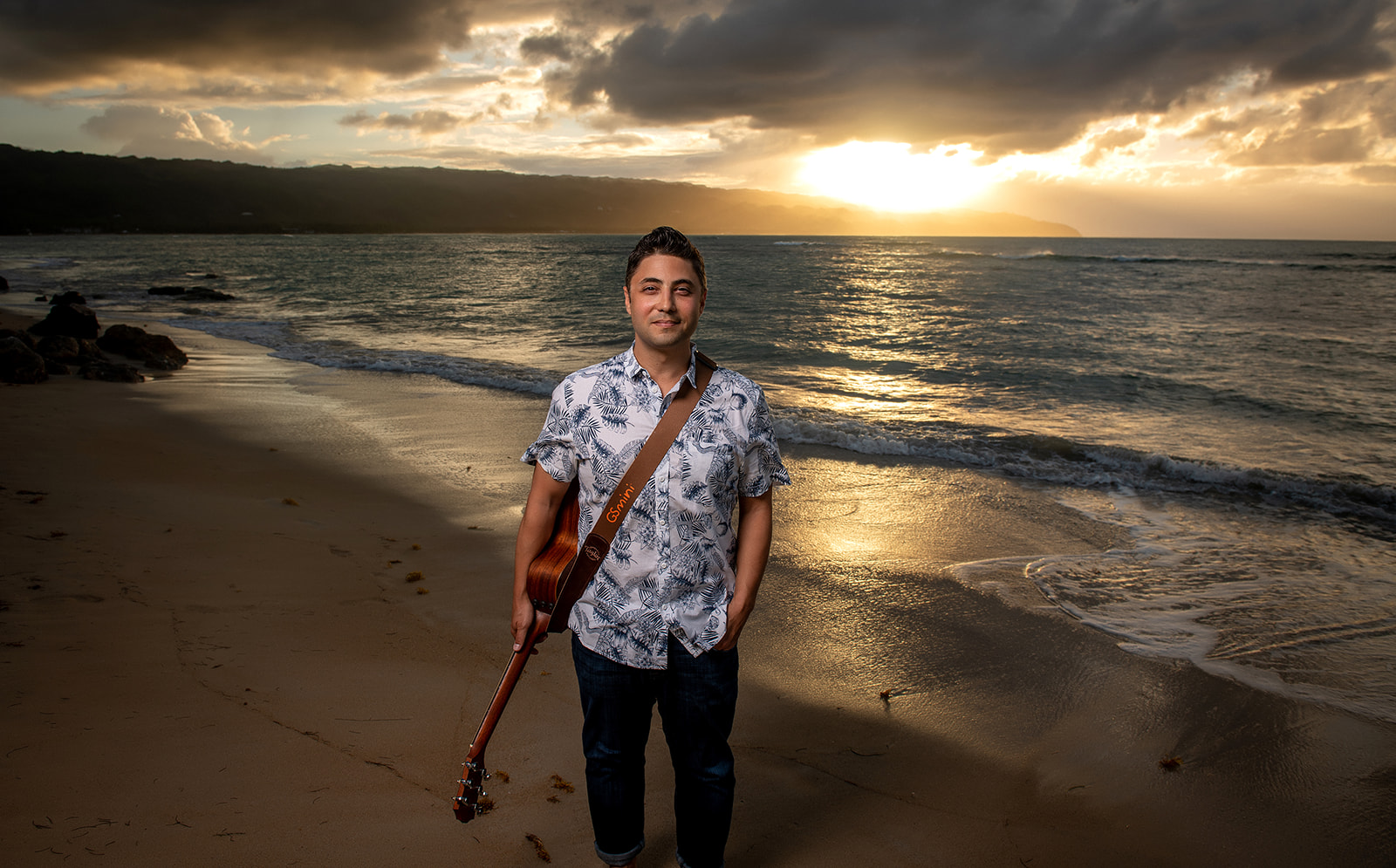 Breezy, sophisticated song craftsmanship.
Dreaming of the ocean? This 4 song collection of summer jams will put you in a warmer state of mind.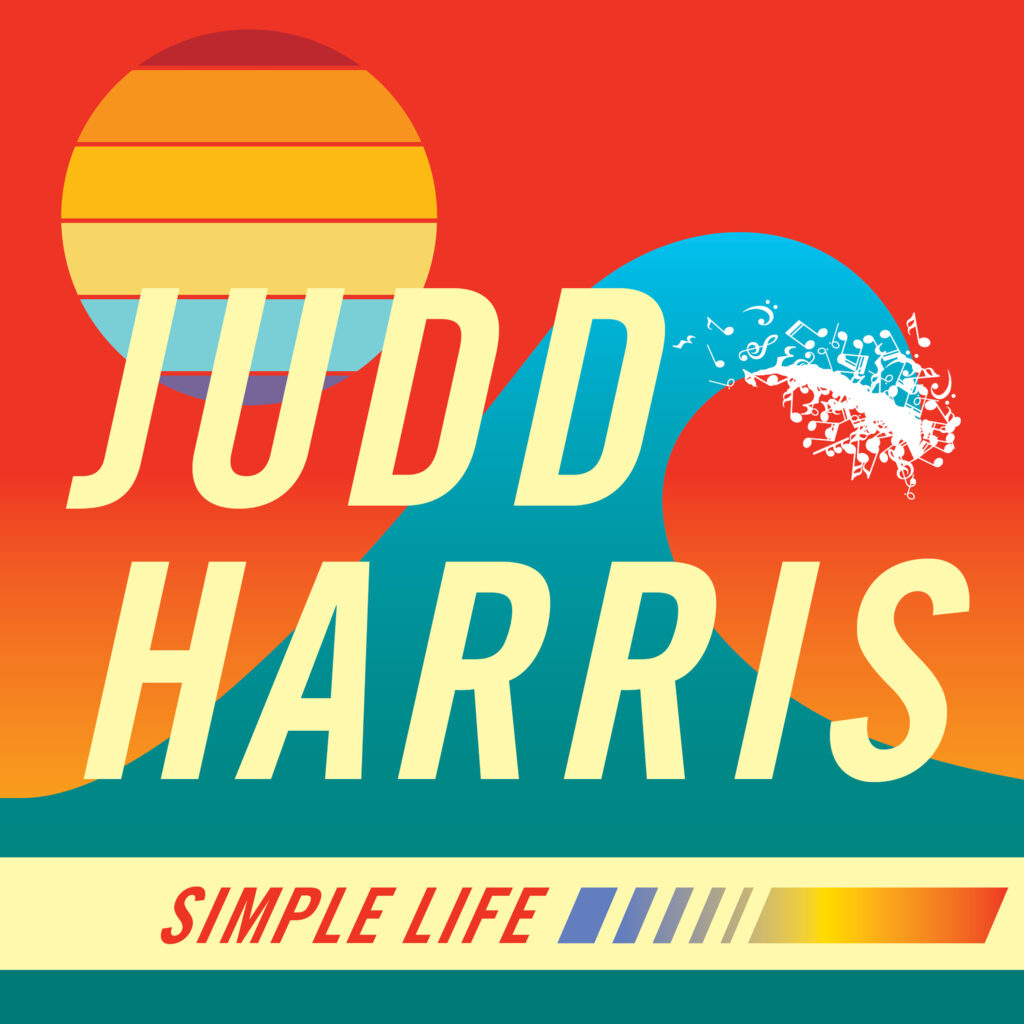 Have you ever dreamed of a different life? This song is for you.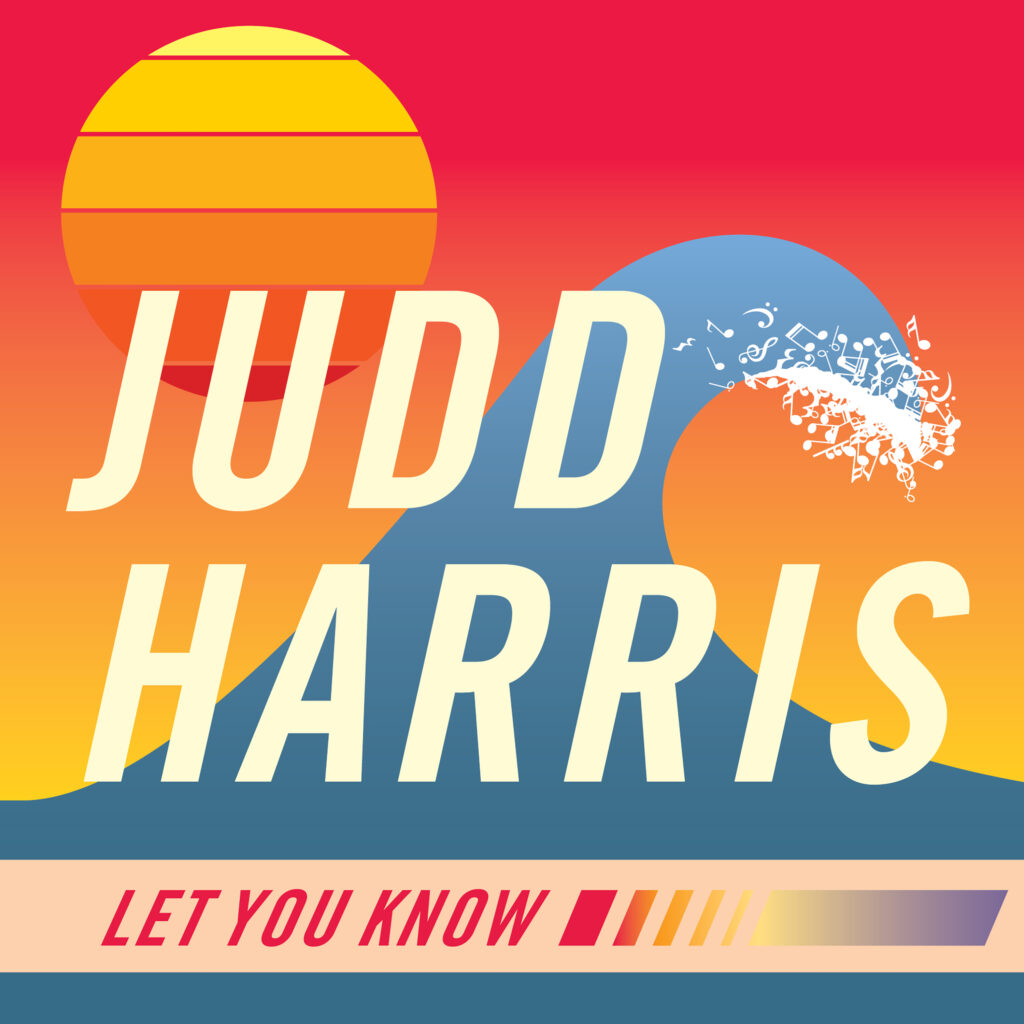 Have you ever fallen for a friend and didn't know how to tell them? This song is for you.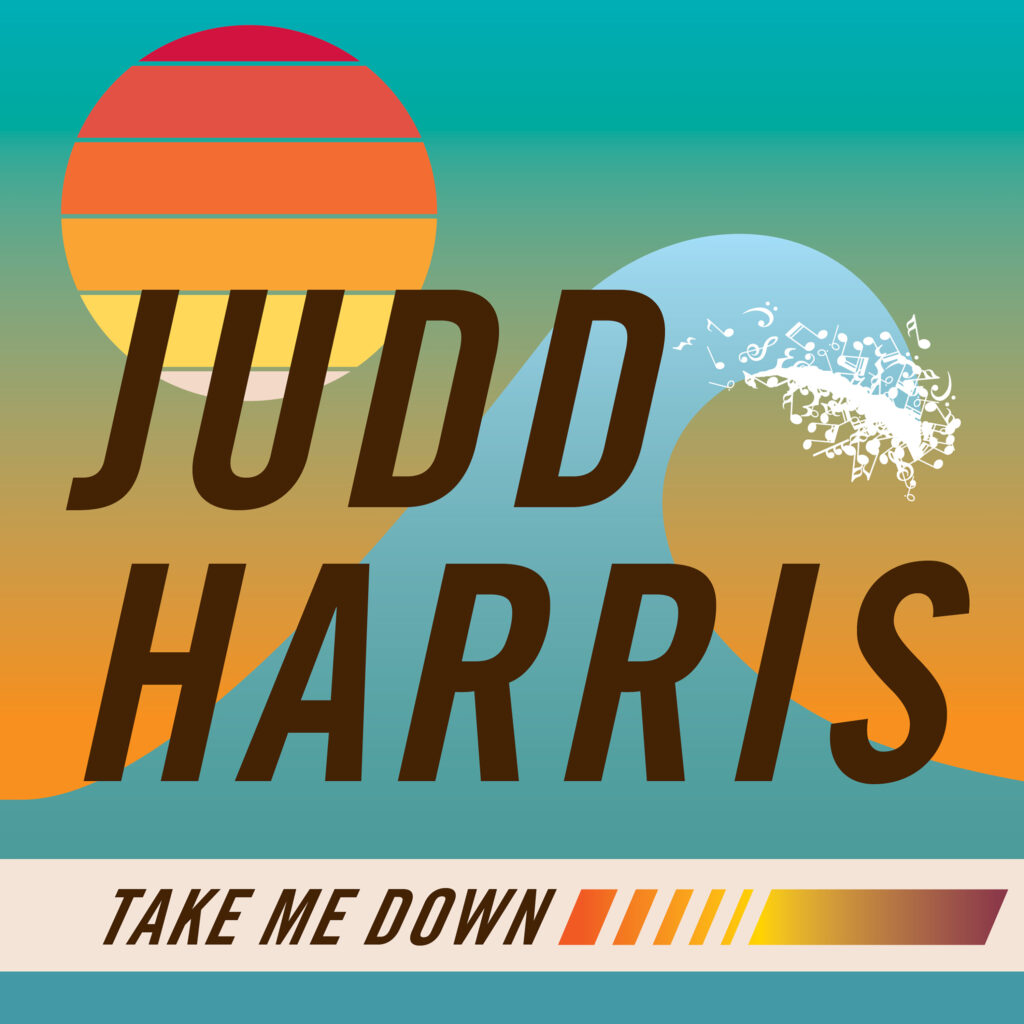 Have you ever thought you were overdue for a beach vacation? This song is for you.